Last week, the California Association of REALTORS® convened its fall committee and Board of Directors meetings. SAR is well represented at these meetings, sending 22 of our members to represent the association. Lemme tell you, this is no vacation. Although we were in beautiful Long Beach, most of our time was spent in windowless rooms conducting the business of the association.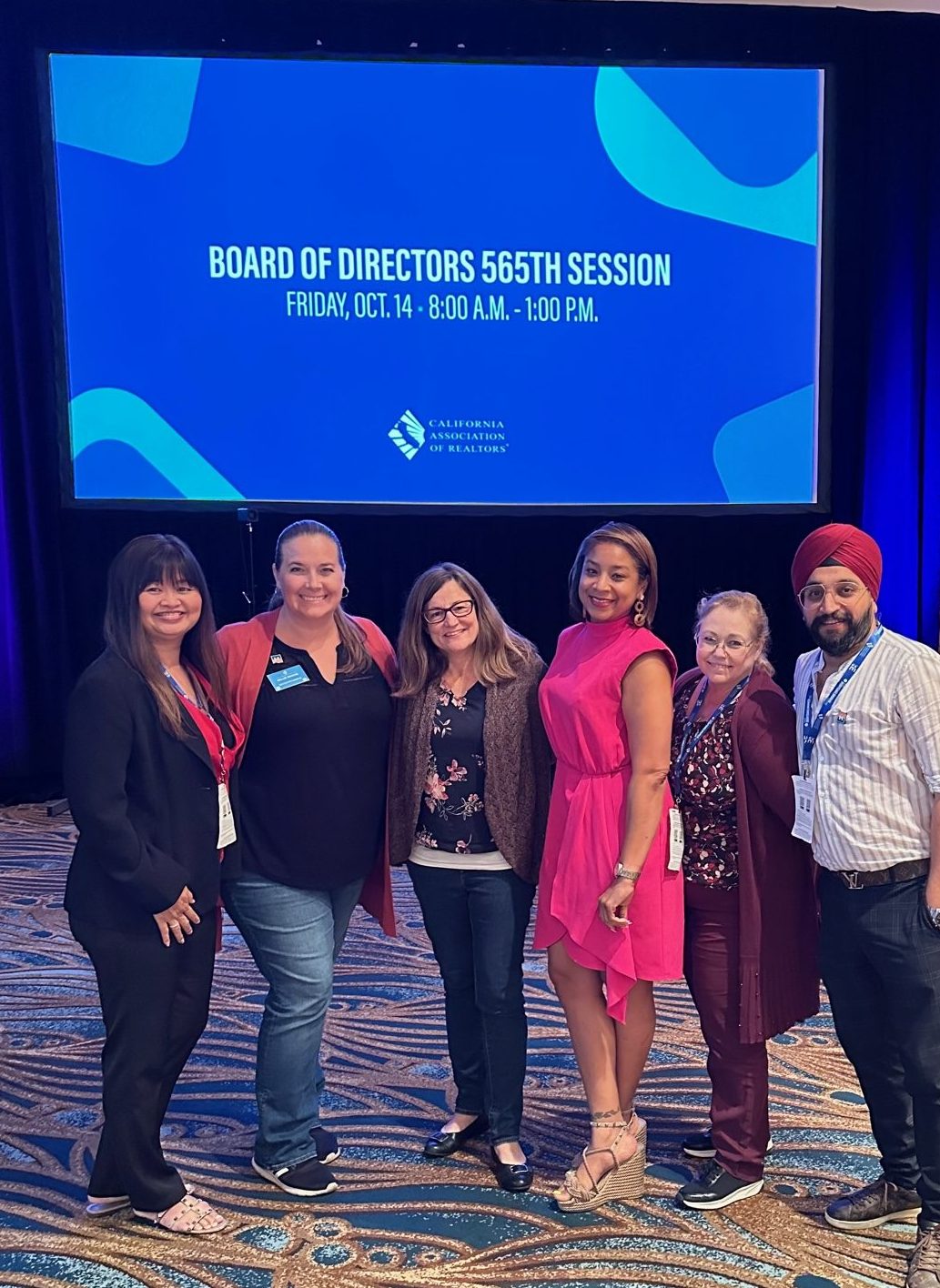 A few highlights resulting from the C.A.R. Board of Directors meetings:
(1) Most notably, the directors voted to issue an apology for previous discriminatory policies it pursued decades ago. For decades, C.A.R.'s predecessor organization, the California Real Estate Association (CREA) promoted policies that encouraged discrimination and the idea that neighborhood integration would negatively impact property values. The Association endorsed racial zoning, "redlining" and racially restrictive covenants. Here is the full press release.
(2) The directors voted to take an "AGAINST" position on California Ballot Proposition 30 — which would raise the state personal income tax on individuals by an additional 1.75% on income above $2 million in order to fund electric vehicle infrastructure and electric vehicle subsidies. C.A.R. joins a coalition of opposition including Governor Gavin Newsom, California Teachers Association, Howard Jarvis Taxpayers Association, and California Chamber of Commerce.
(3) There are several new standard forms and several existing forms which will be revised in the upcoming December forms release. Stay tuned for more information coming soon.
(4) Our very own SAR YPN won the 2022 State Young Professionals Network Chapter of the Year! Please be sure to congratulate our SAR YPN Committee Chair Raj Singh and Vice Chair Indika Fonseka, as well as C.A.R. YPN Forum member Breeze Singh for their hard work, leadership, and well-earned award!
The 2022 C.A.R. Directors representing Sacramento are: Paula Colombo, Doug Covill, Judy Covington, Eva Garcia, Franco Garcia, Rosanna Garcia, Cherie Hunt, Randall Hom, Barbara Lebrecht, Chris Little, Chip O'Neill, Jim Pojda, Deniece Ross-Francom, Leigh Rutledge, Breeze Singh, Erin Stumpf, Luis Sumpter, Kellie Swayne, Paula Swayne, Maurice Thomas, Samantha Tov, and Linda Wood.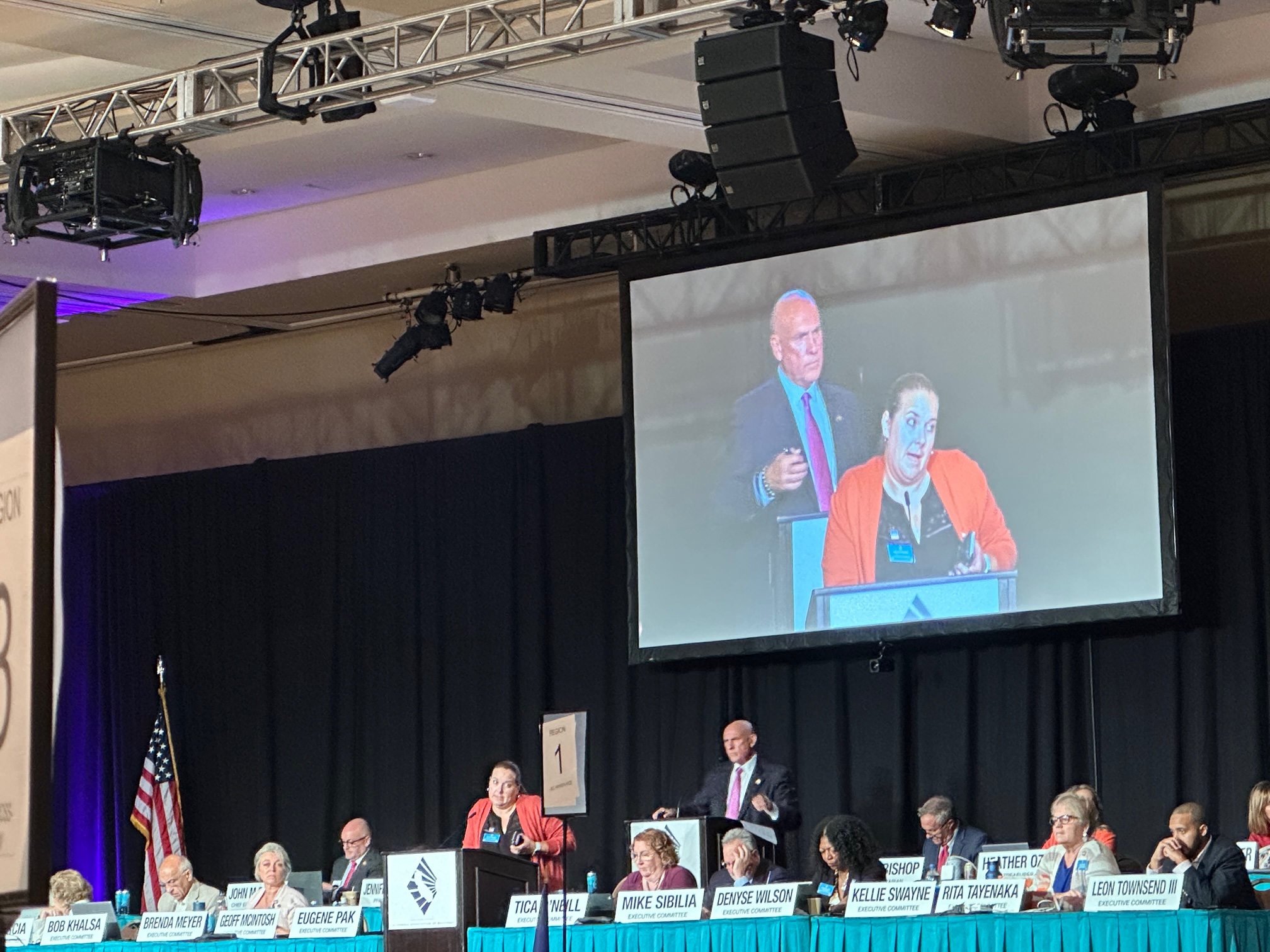 Directors participate on committees which focus on a broad spectrum of industry-related topics, ranging from fair housing to standard forms, ethics to land use, taxation to investment housing, and everything in between. Our SAR delegation members take approximately 3 weeks away from their busy work schedules each year to have a seat at the table and influence statewide policy on SAR's behalf. It is really amazing to see our members directly participating in debate and discussion surrounding all of these issues and others — and having an impact on the outcomes for our members.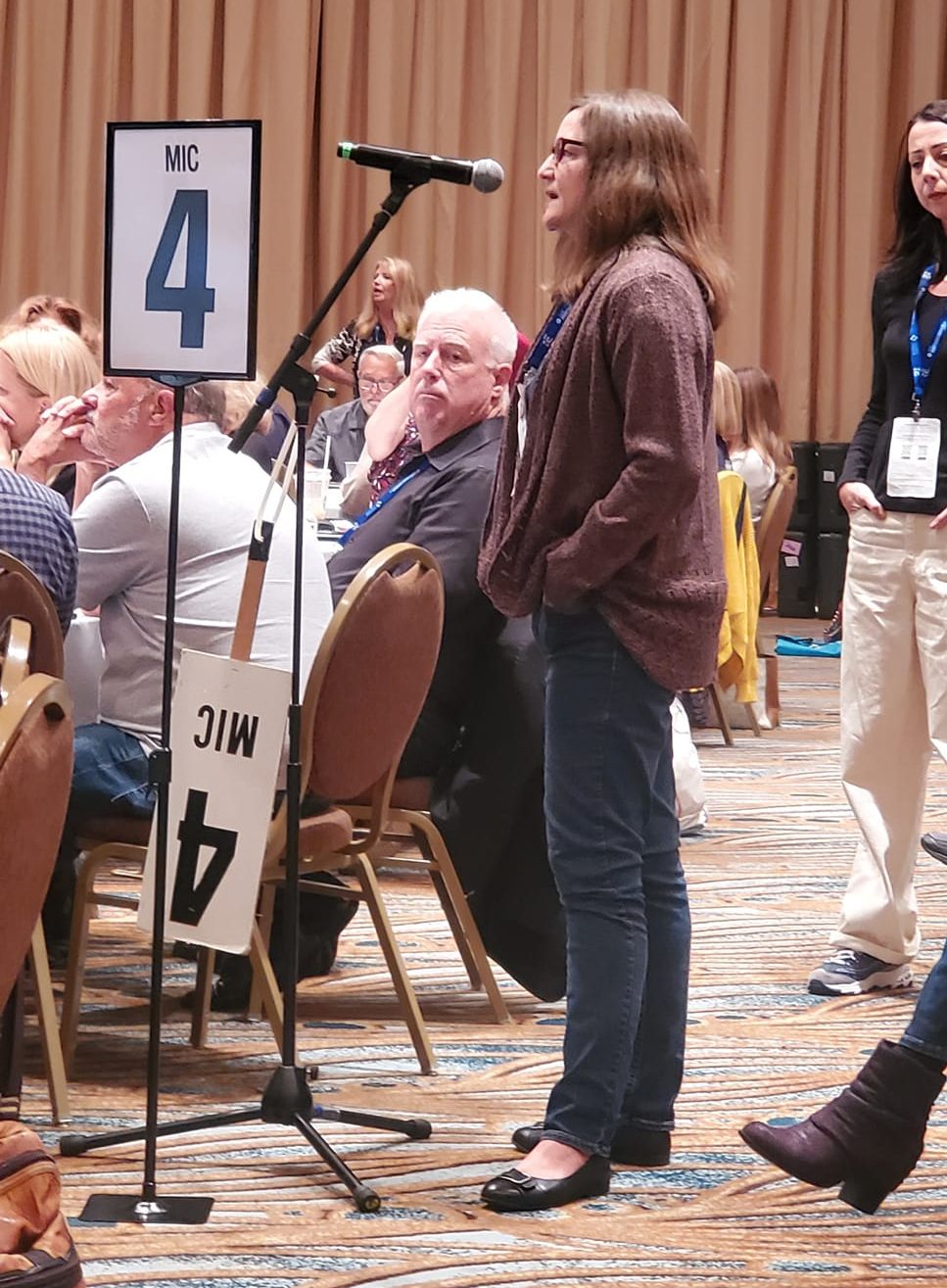 For more information on C.A.R. committees and board meetings, visit https://www.car.org/meetings/carmeetings. We in Sacramento are super fortunate that C.A.R. Spring meetings are always here at our state Capital! I'd strongly urge you to put a placeholder on your calendar for May 2-5, 2023 and attend some of our local state association meetings. You may find it to be a very eye-opening experience.
Cheers!

2022 SAR President
916.342.1372 Call or Text
erin@erinstumpf.com