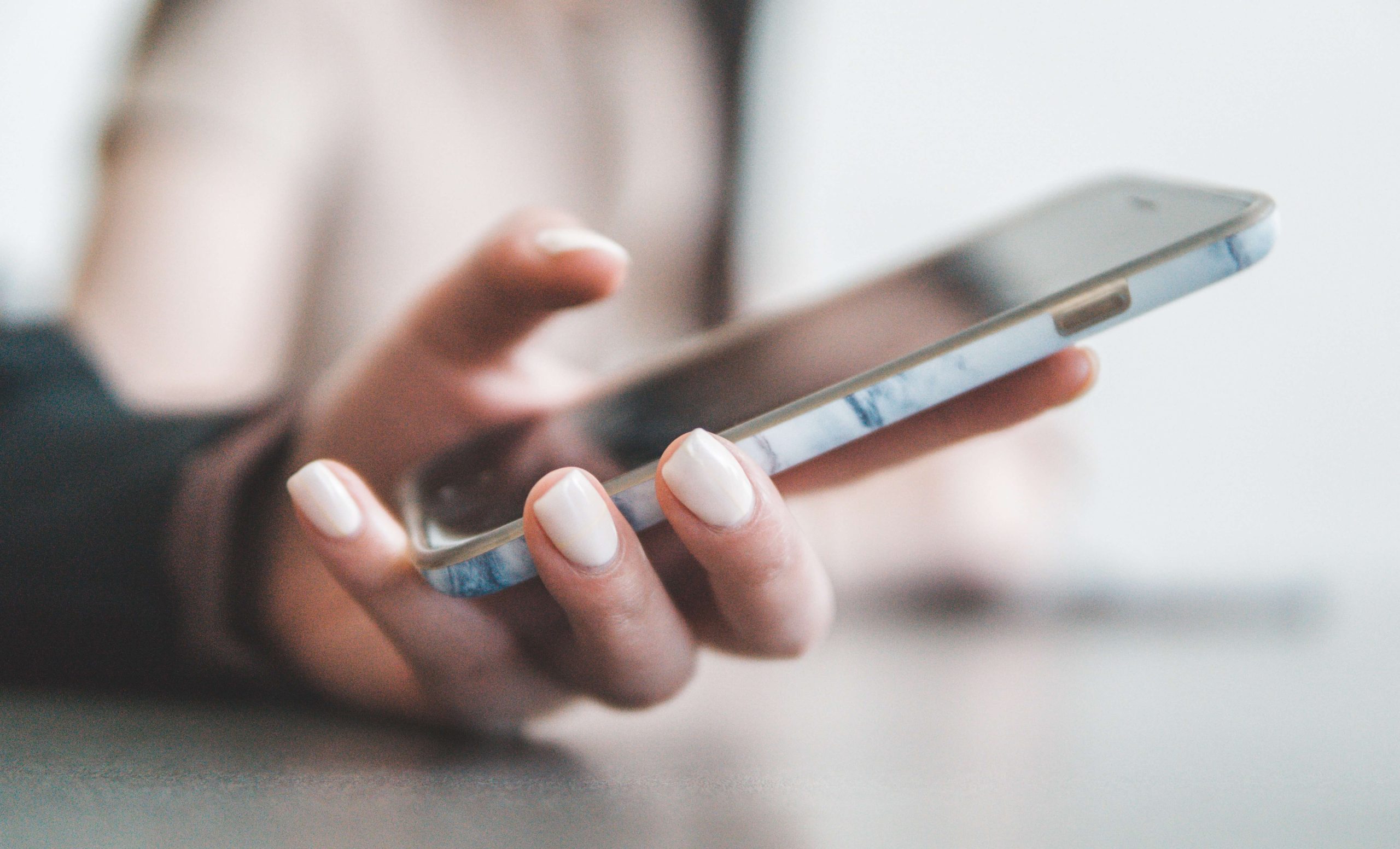 Store Holiday Hours
Important Update
SAR 2023 Hours
Please note new operating hours, effective January 1, 2023:
Monday – Friday: 8:30am – 5:30pm
Saturday: 9:00am – 2:30pm
Sunday: Closed
Text Opt-in
Get Connected with Your Association
SAR sends text messages to notify our Members about upcoming meetings, events, classes and safety alerts.
Text SARALERTS to 844-673-7480 to opt-in and begin receiving text notifications.*
*Texts are limited to 3-4 per month
YPN Mixer
Wed, January 25, 2023,
5:30 PM – 7:30 PM PST
Barwest Midtown
2724 J Street Sacramento, CA 95816
2023 Country Crab Fest
Join us for the Annual CanTree Crabfeed....This year come dressed like a Cowboy!
Sat, February 18, 2023,
5:30 PM – 10:30 PM PST
6300 Fountain Square Drive
Citrus Heights, CA 95621
leadership_academy_extended
President's Message
It Is Time to Get Down to Business

Now that the dust has settled from a very long week of stormy weather and installation parties for our local associations, it is time to get down to business.  We opened this week with a holiday, Martin Luther King Jr. Day.  As I reflect on what his life's legacy was all about, I am grateful for his messages of Peace, Fairness, Inclusion and …
SAR Cantree Recap 2022

The Sacramento Association of REALTORS® raised $68,000 for the Salvation Army. For over three decades, our two organizations have partnered together to support this beautiful community here in Sacramento, California. Click this video to see how our thousands of devoted members work together to make miracles happen!

SAR Leaders Selected for National Committee Roles

A number of your fellow SAR Leaders have been appointed to serve on various Committees at a National Level for 2023. By serving on a committee of the National Association of REALTORS®, these exceptional leaders not only push SAR further into the national spotlight, but they also solidify SAR as powerful association with strong ties to REALTOR® Headquarters. These committees help shape the direction of NAR and its policies, providing …

SAR Leaders Selected for National Committee Roles Read More »
Shop Monthly Specials and other great deals at RealtySupplyCenter.com
Become a Member of the Sacramento Association of REALTORS®
Learn More
SAR is committed to providing you with outstanding, comprehensive real estate education.
Learn More
A beautiful, newly-remodeled and modern venue ideal for intimate or large gatherings.
More Info
The SAR Retail Center has all your Real Estate needs and ships to all parts of the United States.
Shop Now