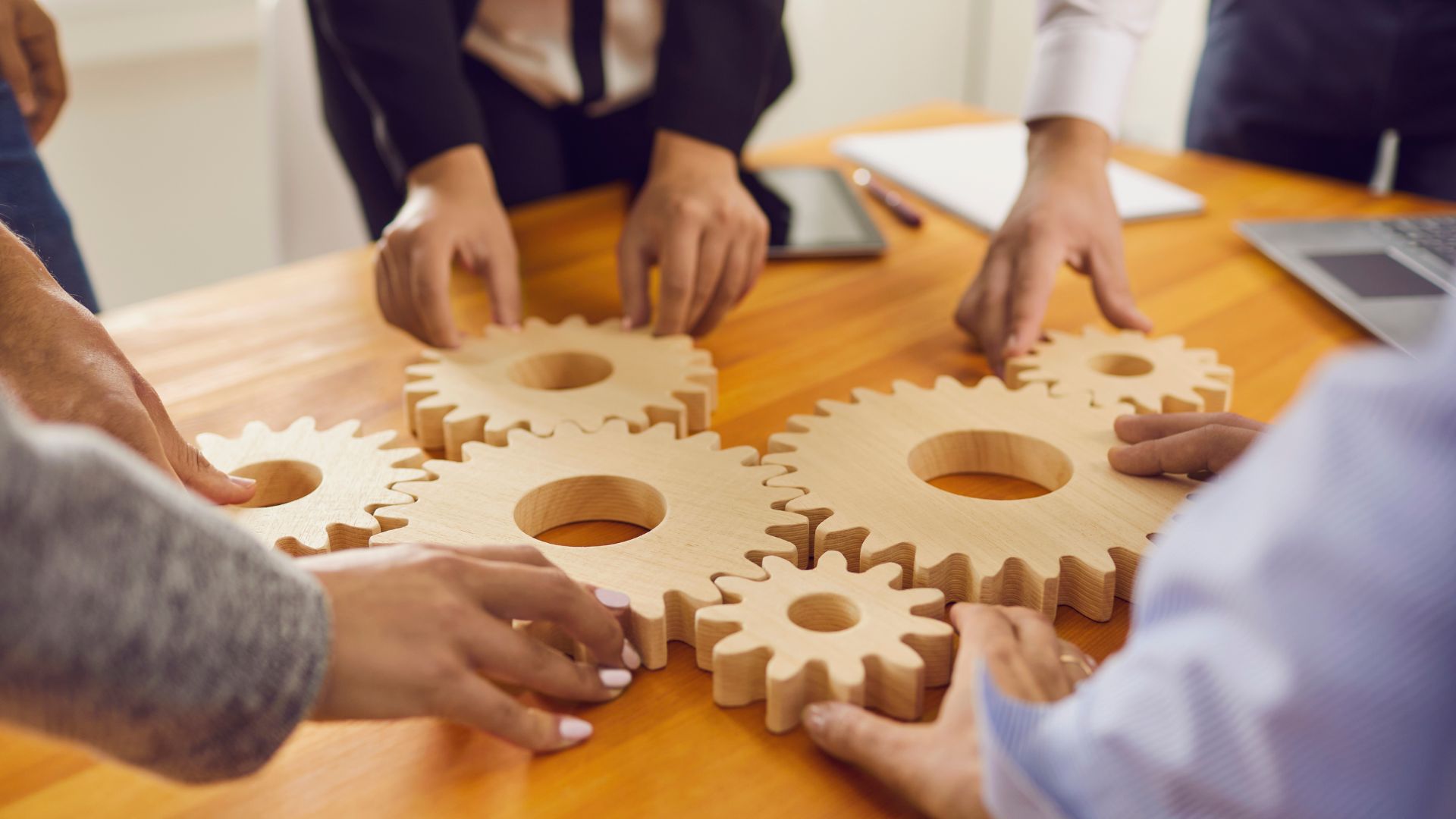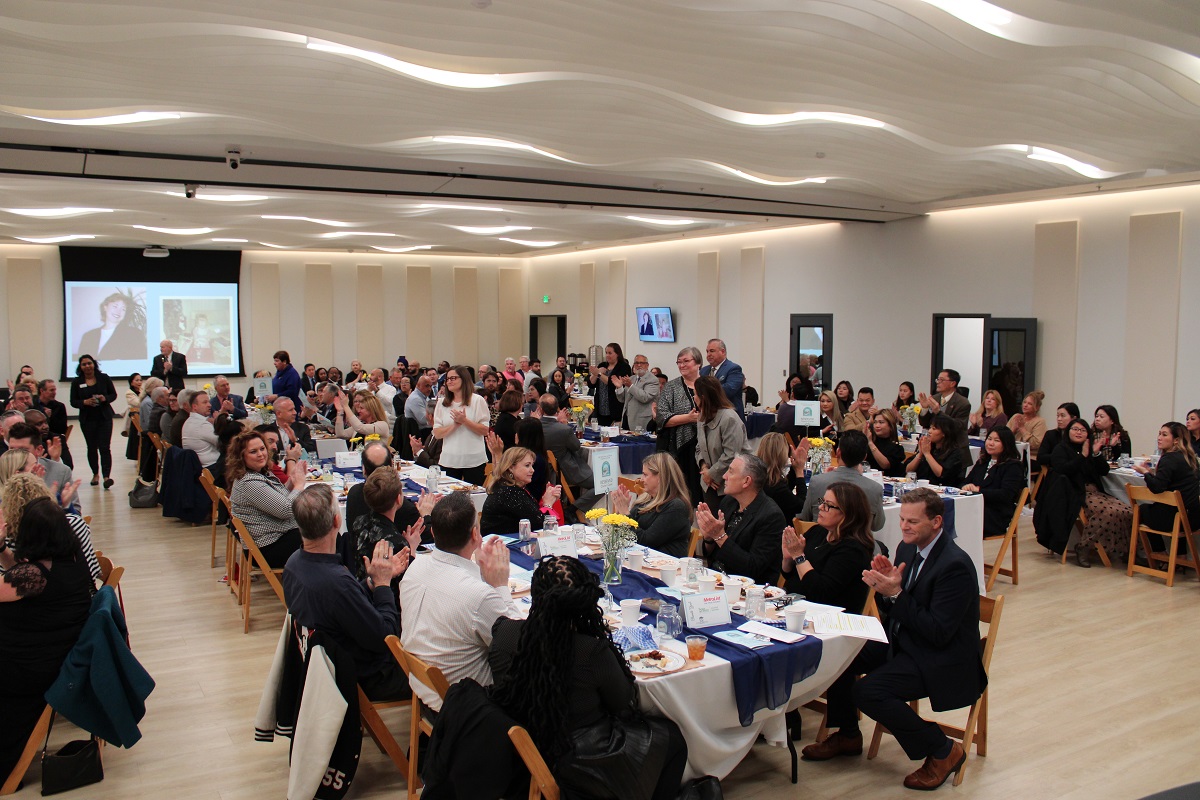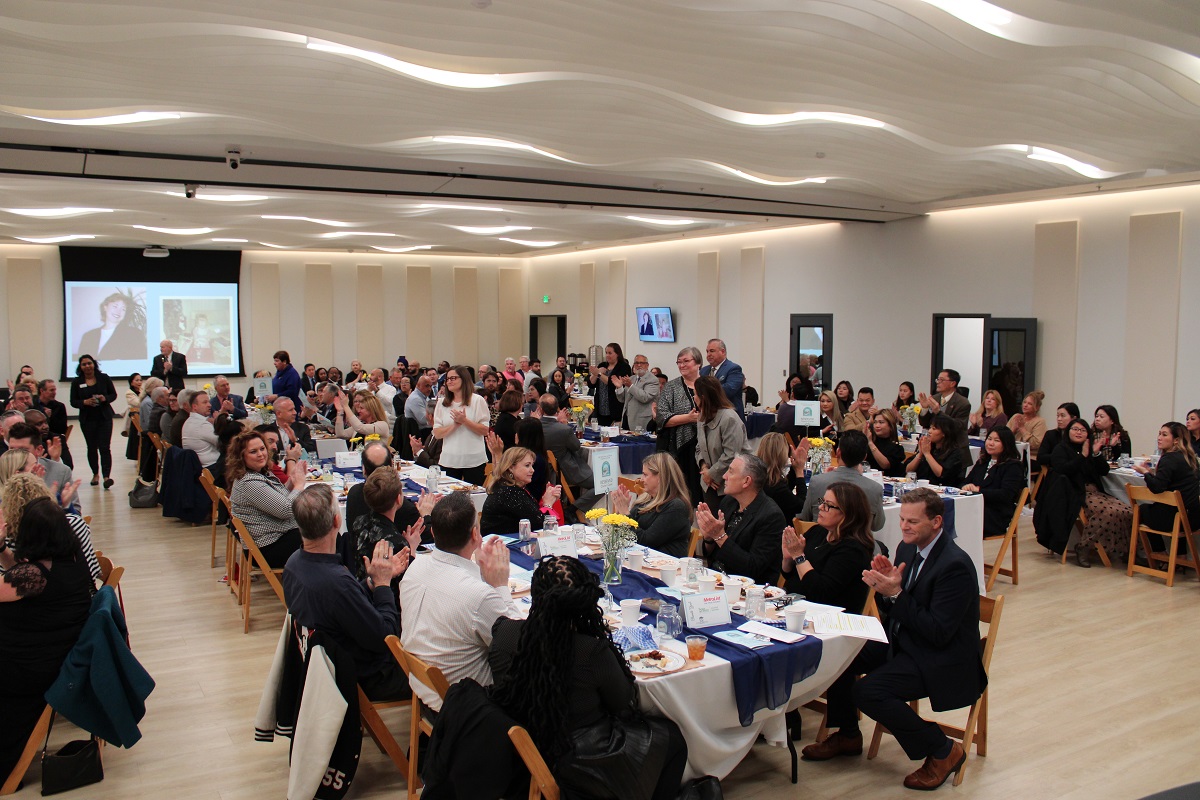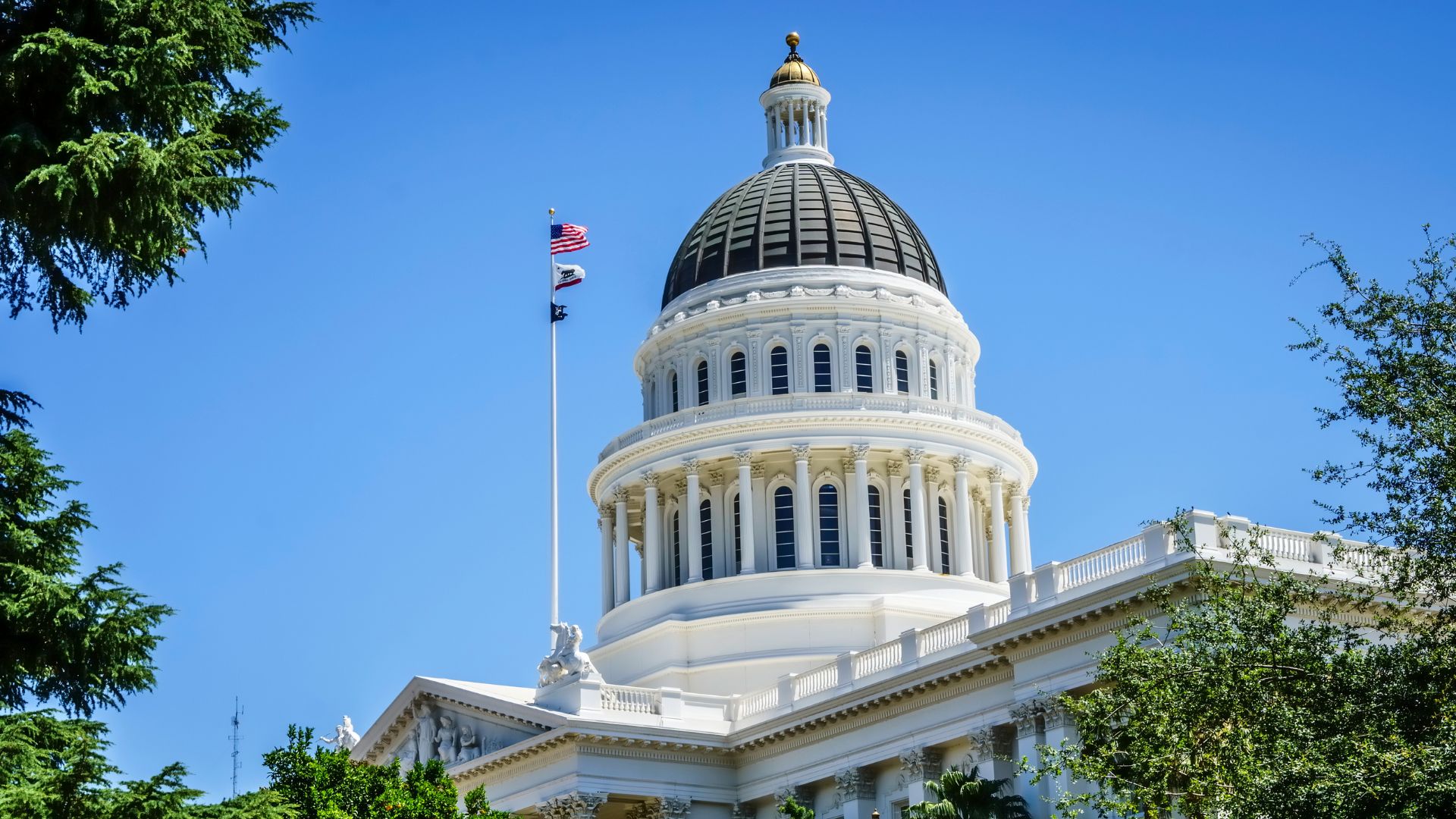 Just For the Health of It
Main Meeting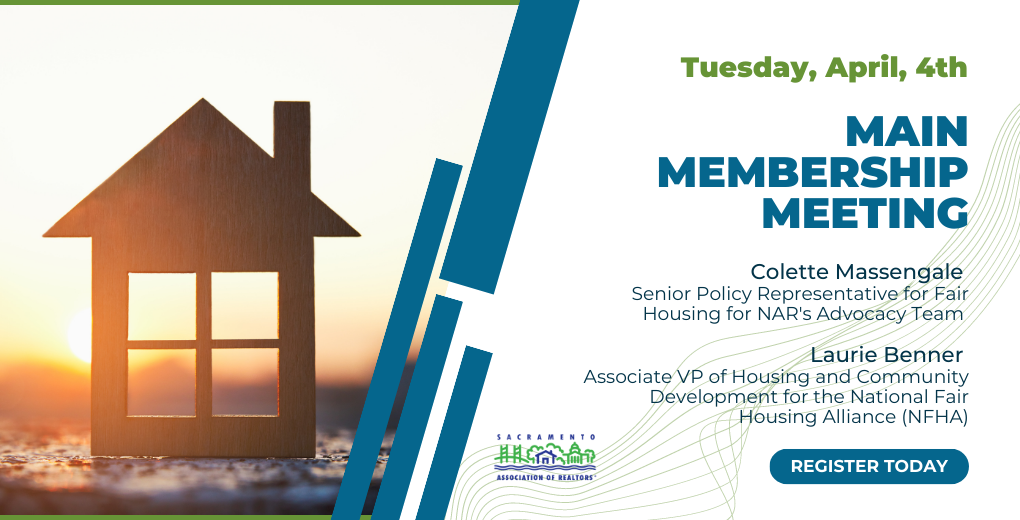 Tuesday, April 4, 2023
9:00 - 10:30am
Mack Powell Event Center
2003 Howe Ave.
Finance Forum
Thursday, April 6, 2023
9:00 - 10:30am
Mack Powell Event Center
2003 Howe Ave.
2023 Legislative Day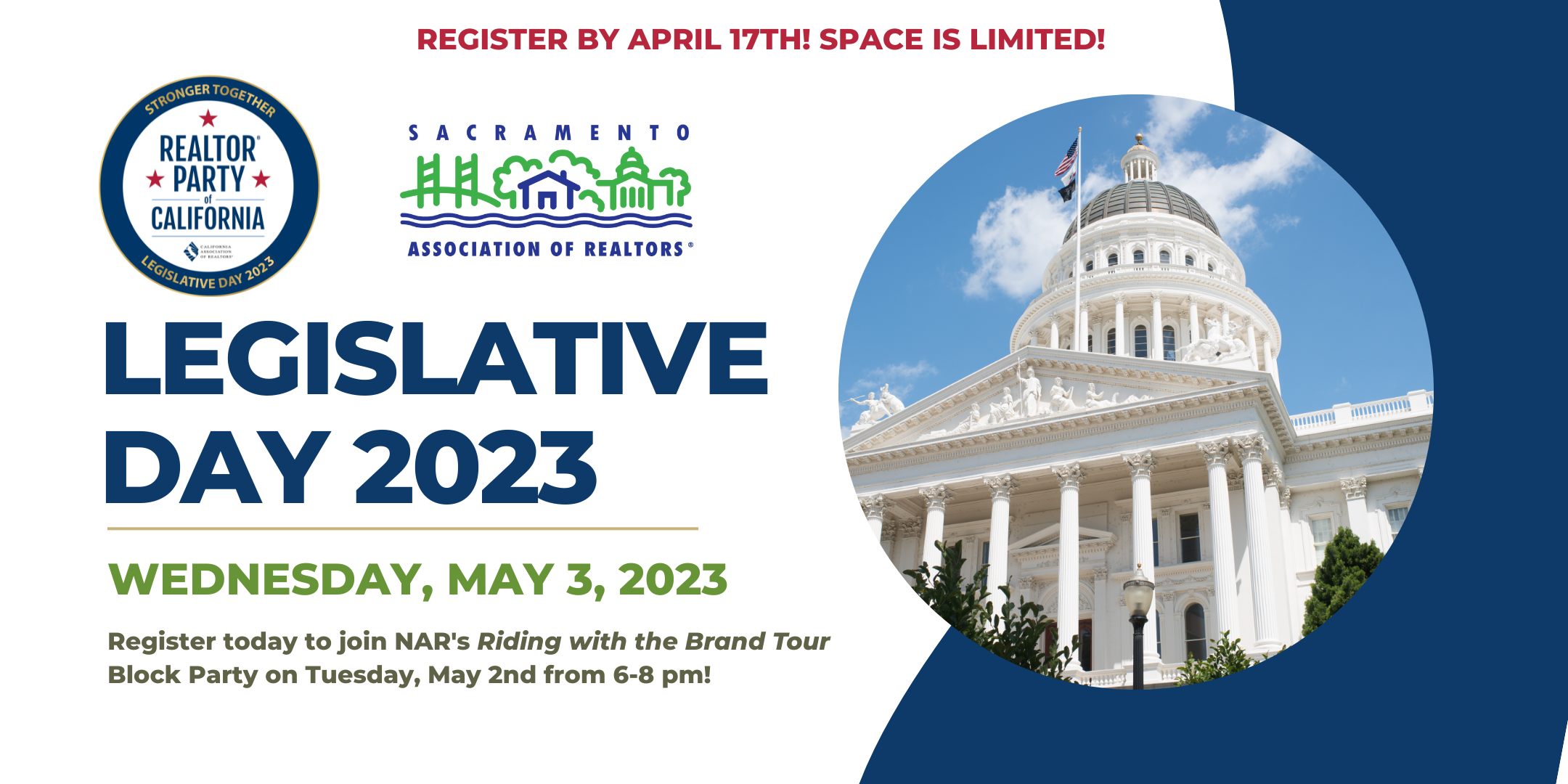 & NAR Riding with the Brand Tour Block Party
NAR Block Party - Tues. May 2
C.A.R. Legislative Day - Wed. May 3
MC Gala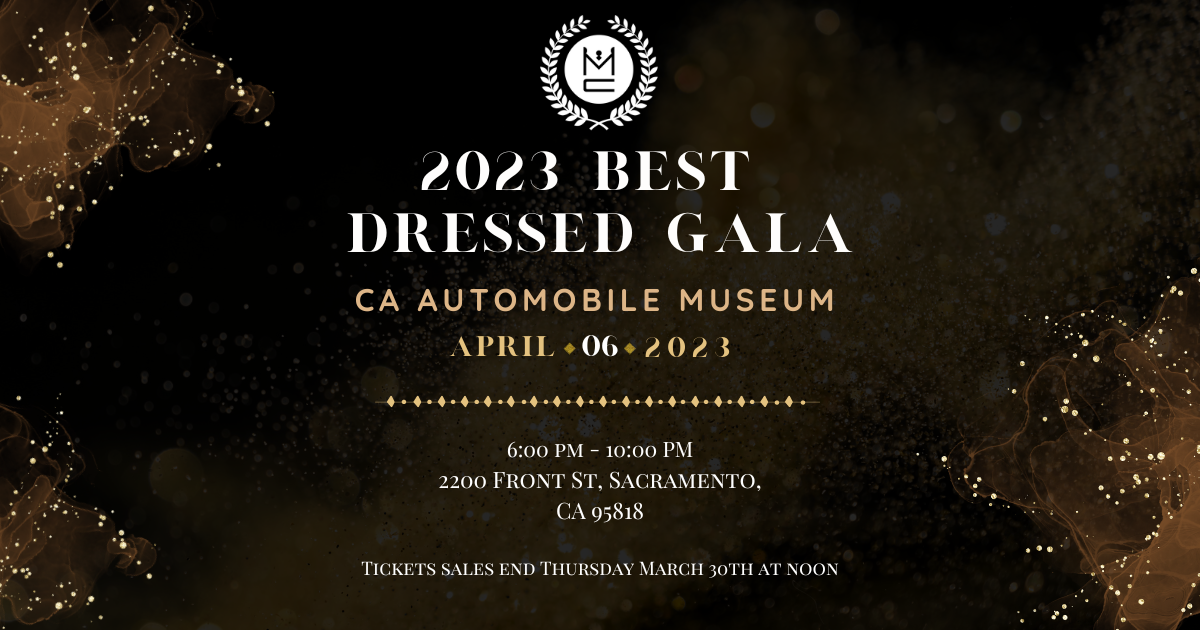 Masters Club Gala & Awards Reception
Thursday, April 6, 2023
6:00 - 10:00 pm | $100
RB2G Volunteering
Saturday, April 22, 2023
8am - 1pm | 12pm - 5pm
President's Message
Spring is in Full Swing at SAR

Wow, I can't believe that March is here, and we are in full swing of the spring selling season. With the rain coming down in buckets, Sacramento is on the list of cities and counties under emergency orders, and this will affect your transactions. In addition to slowing the escrow down, it can have an impact on the insurance your client has chosen. …
SAR Cantree Recap 2022

The Sacramento Association of REALTORS® raised $68,000 for the Salvation Army. For over three decades, our two organizations have partnered together to support this beautiful community here in Sacramento, California. Click this video to see how our thousands of devoted members work together to make miracles happen!
Listen to SAR's Latest HouseKeys Podcasts
Shop Monthly Specials and other great deals at RealtySupplyCenter.com