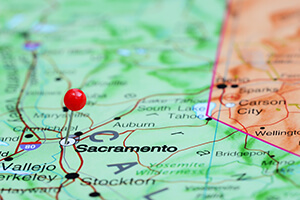 Regional Meetings & Tours
Regional meetings, formerly known as MLS meetings, are a meeting of SAR Members and Preferred Partners who meet on a weekly basis from a variety of agencies and brokerages. They provide opportunities for you to meet your fellow REALTORS®, present your listings, hear finance updates and other real estate information, and tour homes new to the market.
There are currently Seven locations: Arden/Carmichael, Downtown/Midtown, Elk Grove, Folsom, Natomas, Northeast, and West Sacramento. Most locations meet the 2nd, 3rd, 4th, and 5th Tuesday of the month.
A Regional Tour, formerly known as a caravan, is an organized tour of new listings, designed to familiarize agents or brokers with newly listed properties. Tours are managed by their respective Regional Coordinators.
How do I participate?
If you would like your listing to be on the tour, you will need to attend the meeting and participate in touring of all the homes on the tour. We also suggest that you visit your listing prior to the regional meeting. Visit each regional meeting tab for more information.
REALTORS® must be present at the local meeting to promote their listing and provide access. A coworker may present on their behalf.