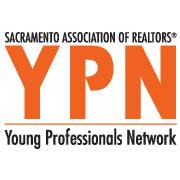 Are you in the Real Estate business, young at heart, and ready to get involved with the SAR network to better community? The SAR Young Professionals Network (YPN) is comprised of bright leaders from the Sacramento area and features many ways to become involved. Join us at one of the Monthly Networking Mixers, Educational Mixer, or at a Charity Event!
The YPN is a platform for young professionals to volunteer, network, learn more about the real estate industry, join SAR committees, fundraise, and make a positive difference in their community. SAR's Young Professionals are dedicated men and women who want to be involved in helping our Association, our community and grow professionally.
The Young Professionals Network is open to everyone in the industry for any public event. Most live and/or work in the greater Sacramento area, but all are dedicated professionals and who want to increase their business, meet great people, and give back to their community. The network is geared to those new in the Real Estate Business to help you and your business succeed!
Members of the Young Professionals Network:
• Are members of SAR
• Attend YPN promoted educational programs and/or Mixers
• Volunteer their time and talent at YPN events
• May serve on Subcommittee
• Demonstrate knowledge of the Association's mission and services
Join us for one of our Monthly Mixers!
YPN monthly networking mixers or no–host "Happy Hours" events offer the chance to network and benefit local charities and are held in various locations around town on the 4th Thursday of each month from 5:30–7:30 PM. Members of all ages are welcome and encouraged to attend YPN Events.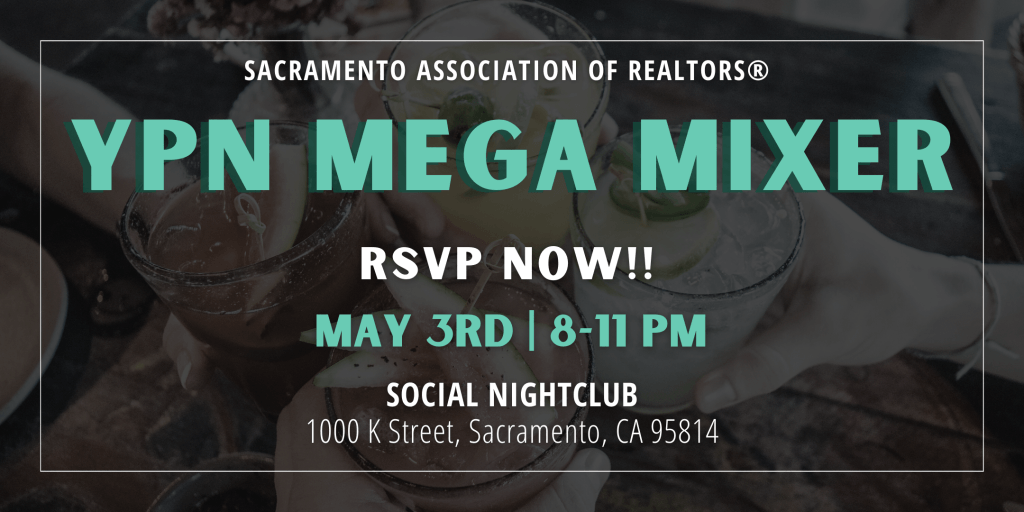 YPN holds events to enrich their membership and raise funds for charity. Dress in your finest and mingle at one event or wear your favorite active gear to our Just for the Health of It event.

Take part in Tacos and Trivia to benefit the SAR Scholarship Foundation.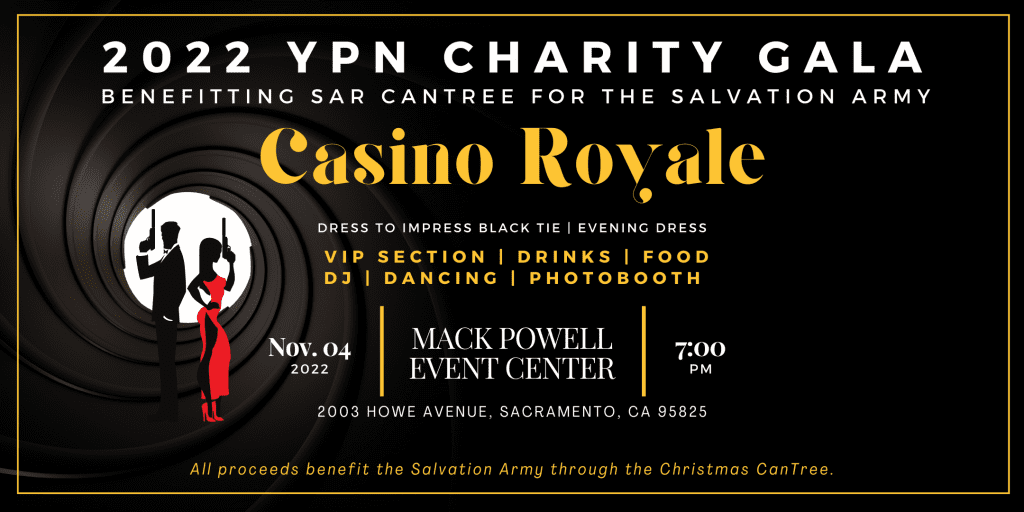 Mix and mingle in your best attire at the Annual Gala benefiting the SAR CanTree Project.
---
Get tips and tricks to improve your physical and mental health while you mingle with fellow members.
Each quarter, the YPN not only holds a fundraising event to raise funds for a local charitable organization but gives back by volunteering and helping with additional charitable events.
If you would like to join the Young Professionals Network Advisory Committee you must be a member of the association. If you would like to join the Sacramento Association of REALTORS® Young Professionals Network, please contact Cecilia Gonzalez at (916) 437-1211.
Advisory Committee Members demonstrate their support by:
Planning fundraisers, forums, and mixers
Volunteering their time and talent at YPN events
Attending Council meetings
Implementing stated goals and mission on time and within budget guidelines
Serving terms of 1–2 years, renewable at the end of the term. Terms will run from January to December, developing resources and contacts to support SAR's activities.