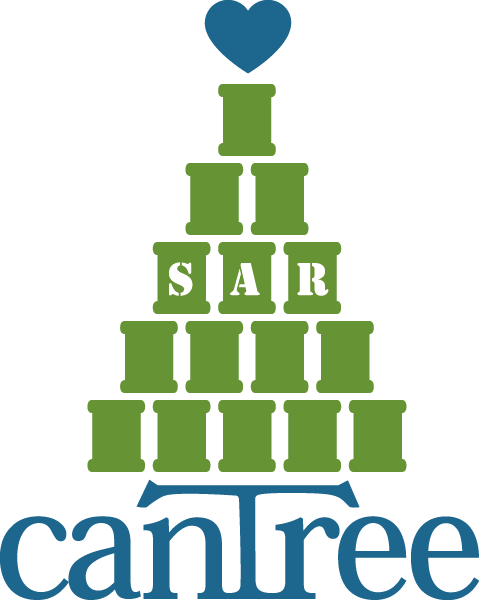 SAR CanTree is an annual fundraising effort of the Sacramento Association of REALTORS® Charitable Foundation to support the Del Oro Division of The Salvation Army. The CanTree Project raised $90,000 in 2014 and $102,000 in 2015. Since 1983, SAR and the Foundation have raised more than $2.8 million to feed Sacramento's hungry citizens.
Every REALTOR® knows that a healthy community is crucial to their success. All the money raised for CanTree goes directly to The Salvation Army – none of it goes for administration or any other costs.
Benefiting Our Community
The funds are used by The Salvation Army to provide holiday food baskets and year–round food assistance programs for needy families and individuals in the Sacramento area. More than 165,000 local individuals are expected to benefit from the funds contributed through CanTree, according to The Salvation Army. CanTree is a critical factor in successfully feeding thousands of people during the Holiday Season. They also provide rental assistance, utility assistance and emergency lodging and shelter, and help families transition from homelessness to independence.
Being Involved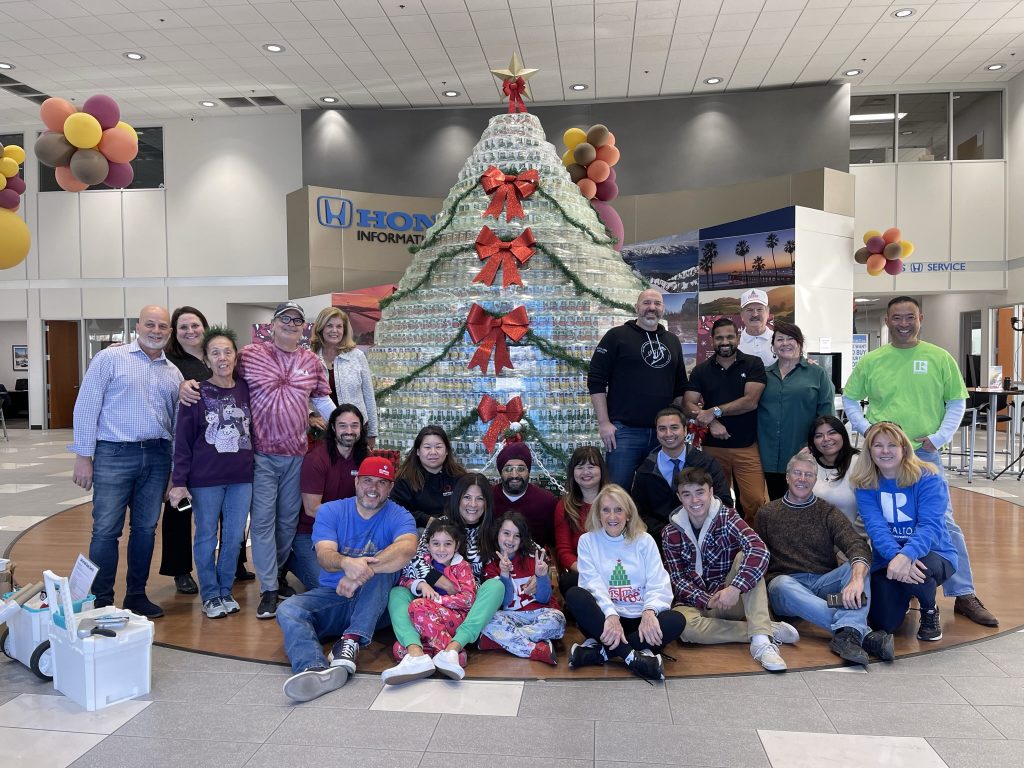 The CanTree Project is sponsored by SAR, but many organizations and individuals contribute to its success through donations of food, money, or goods and services. SAR Members are encouraged to raise money through their own company efforts and fundraisers.
Participate with CanTree
Examples of ways to get involved;
View our Events Page for upcoming CanTree Fundraisers.