Help Fund Our Future Leaders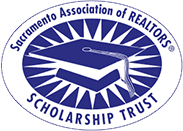 The Scholarship Foundation was initially a $600 yearly program that provided $100 to $200 scholarships for Sacramento area students attending American River College, Sacramento City College and California State College (now California State University, Sacramento).
Over the years, SAR has expanded the Scholarship program to support students in a variety of fields at many different institutions across the United States. Education is one of the most important gifts we can give today's youth and it is a gift that benefits not only the student, but the entire community. The students who receive an SAR Scholarship to attend college will one day be your clients, your co-workers, and our community leaders.
Today, the Scholarship Foundation is sponsored by the Association and holds an annual fundraising drive, but many organizations and individuals contribute to its success by donating their time, money, or goods and services. SAR members are encouraged to raise money through their own company efforts and fundraisers. Since 2001, SAR has raised and awarded well over a half million dollars to hundreds of high school seniors.
Scholarship Application is now closed.
Stay connected with the Scholarship Foundation activities on Link Tree!
We appreciate your charitable giving and know that we couldn't offer as many scholarships without your wonderful support.
Current Scholarship Foundation Trustees
Peggy Adams • Courtney Edwards • Nick LaPlaca • Chip O'Neill •
Judy Schoer
Scholarship Applicants
This annual scholarship application is available January 25th – March 31st. Scholarships are awarded to 25+ local students, amounts varying from $500 – $3000. Limited to high school seniors – awards based on availability.
How can people participate?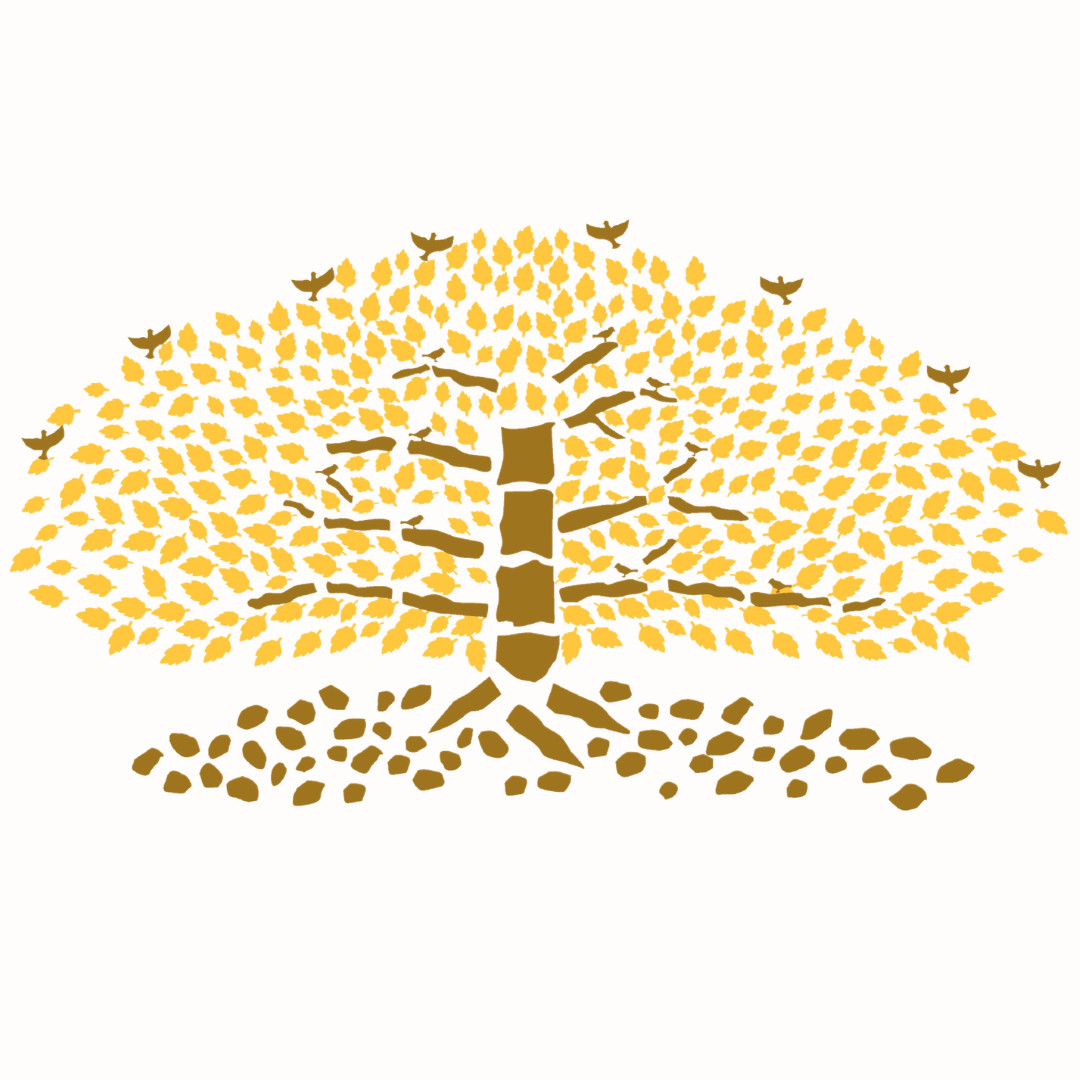 The Learning Tree was "planted" in 2015 in the lobby of our building on Howe Avenue, creating a lasting endowment to fund future scholarships. You can participate by purchasing a leaf, bird, branch, rock, or trunk of the tree and have your name, your company's name, or an honoree's name permanently placed on the tree. At its completion, the Learning Tree will represent a $500,000 endowment whose interest will be put towards future scholarship gifts. For more information download the learning tree flyer or contact Cecilia Gonzalez in the Events Department at cgonzalez@sacrealtor.org.
SAR Affinity Programs offer incentives and deals to SAR Members. These programs also donate a portion of the proceeds from SAR Members back to our Scholarship Fund to support Sacramento County students on their way to college. Reach out to the Retail Center with any questions on how these programs can benefit you or how to become a affinity partner with SAR. You can support the Scholarship Fund by using the various Affinity Programs though the SAR Store and by patronizing our preferred vendors.
These are just a few of our participating programs! Find out more today.
Take part in the Shamrock Shuffle. Complete your run within a designated time frame (around St. Patrick's Day) and receive a commemorative tech shirt, a swag bag and entry into the $250 Pot of Gold drawing. All proceeds benefit the Scholarship Trust.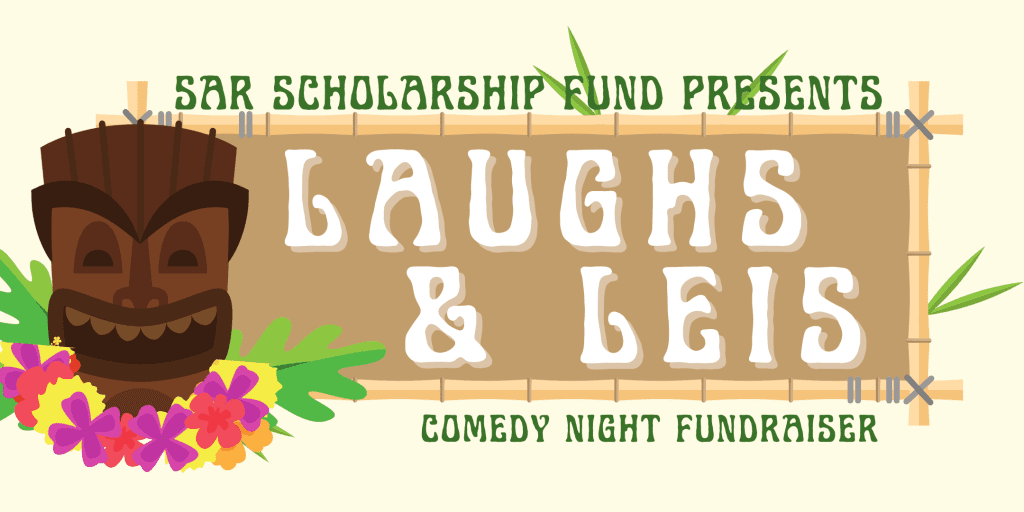 The Sacramento Association of REALTORS® Scholarship Trust hosts a Comedy Show fundraiser where attendees can enjoy a glamorous evening of clean, professional comedy and heavy appetizers. All proceeds help send deserving local high school seniors to college.

SAR YPN raises funds with a night of tasty tacos & trivia that'll trick ya!
This evening not only has Tacos & Trivia but the room is full of vendors in or related to the real-estate business! Join us to be the winning team, eat some delicious tacos, or have a drink while having some fun! See you there!
Scholarship Awards
Eugene L. Williams Scholarship – The highest of the six named awards and the first named scholarship created. This award honors the memory of Mr. Williams, who served as President of the then Sacramento Board of REALTORS®, in 1967.
Dale Morris Scholarship – Mr. Morris was a commercial REALTOR®. His sister, Neva Cimaroli, became the first woman President of the then Sacramento Board of REALTORS® in 1979 and was also one of the Trustees of the Scholarship Fund. Upon Mr. Morris's passing she funded this award in her brother's memory.
Mack Powell Scholarship – Mr. Powell was President of the then Sacramento Board of REALTORS® in 1983, as well as President of the California Association of REALTORS® in 1991. He was held in high regard for his efforts on behalf of the REALTOR® family. Upon his passing, both Associations honored his memory by funding a permanent tribute to Mr. Powell.
MetroList® Scholarship – This Scholarship was named to recognize the tens of thousands of dollars that have been donated by MetroList® to the Scholarship Foundation over the years.
Mike Messina Scholarship – Mr. Messina was a long-time REALTOR® with a strong belief in education and professional standards. Upon his passing, a permanent tribute was funded by the contributions from the Association and members.
Perry & Kay Georgallis Scholarship – Perry Georgallis was the godfather and a longtime trustee of SAR's Scholarship Foundation. Upon the passing of his wife, Kay, the Association members funded the award in recognition of Kay and Perry's devotion to and passion for the Sacramento Association of REALTORS Scholarship Foundation. In 2022, a scholarship was created in honor of Perry's dedication to the Scholarship and upon his death, the two scholarships were combined to honor their memory.
Carl Carlson "Creative Genius" Award – This award was created by the Scholarship Foundation to honor Mr. Carlson for his creative ideas for fundraising. His efforts have raised thousands of dollars for the Foundation.
Steve Larson Award – This award was created to honor our dear friend and ardent supporter, Steve Larson. Steve was a proud Sac State Hornet, so this scholarship is awarded to Sac State-bound high school grads.
Trustee's Award for Academic Excellence – Given to students who go above and beyond in their scholastic achievements.