SAR Affinity Programs offer incentives and deals to SAR Members. These programs also donate a portion of the proceeds from SAR Members back to our Scholarship Fund to support Sacramento County students on their way to college. Reach out to the Retail Center with any questions on how these programs can benefit you or how to become a affinity partner with SAR.
---

We're in the process of updating this program to better serve our members. Check back soon for updated details. Thank you!
2330 Watt Ave. | 916.505.1790 | officedepot.com
---
Free pick-up of any discarded, electronic items. Including, but not limited to, monitors, small appliances, refrigerators, microwaves, printers, wires, and cords. You can also drop off unwanted electronics at the SAR Retail Center.
800.317.3112 | ewaste4good.com
---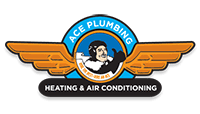 Ace Plumbing is there when you need them; no extra charge for nights, weekends or holidays. 24 hour service, 365 days a year. Stop by the SAR Retail Center to pick up a $60 gift certificate towards any plumbing, heating, or air conditioning services.
916.455.4548 | aceplumbing.com
---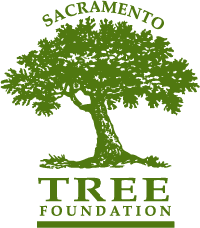 Save up to 40% on home cooling costs with 10 trees for free, including stakes and ties. Schedule a free appointment to have a forester come to your yard and site your trees to plant at no charge. Visit the SAR Retail Center to pick up your coupon offer.
916.924.8733 | smud.org/shadetrees
---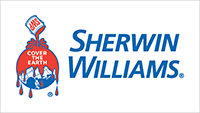 As a Paint Perks member you'll receive up to 50% savings on paint, and be able to view your color and paint purchases for up to 10 years. Contact Greg Eldred or sign up at swpaintperks.com to receive your $10 off coupon via email.
916.719.3497| swpaintperks.com | Learn More
---

Showcase your luxury home or property with a beautiful presentation in Sacramento Magazine and on sacmag.com with an introductory rate of $350 for a 1/6 page advertisement. Receive 15% off a display ad in the Luxury Properties section of Sacramento Magazine when you purchase a discounted subscription of Sacramento Magazine (45% discount) or Sacramento Home (50% discount) when you run a profile ad in Sacramento Home's new section: Find Your Agent. You'll also receive 50% off tickets to the annual Best of Sacramento party when you subscribe to Sacramento Magazine. Use coupon code SACREAL to get your discounted subscription to both magazines. For detailed information on advertising in Luxury Properties or running a profile ad in Find Your Agent, contact Anne-Marie Boyland.
RMeyers@hour-media.com | Fax: 248.558.1937 | sacmag.com | | Learn More
sacramentohomemag.com | Learn More
---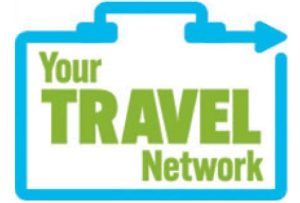 SAR Members can now save on hotels, restaurants, rental cars and entertainment. This new SAR affinity program will offer you exclusive discounts that may exceed 50% and average 10-20% savings below market.
wendy@themeetingsnetwork.com | https://bit.ly/3km9pRw | Scan QR Code
---