Climate Action Plans are being created throughout our county. One major component of those plans includes how local communities will reduce green house gas emissions through electrification retrofits of housing. Learn how these policies will impact your business.

The Switch Is On is a collaborative campaign to support home electrification by providing tools, support, and resources to Californians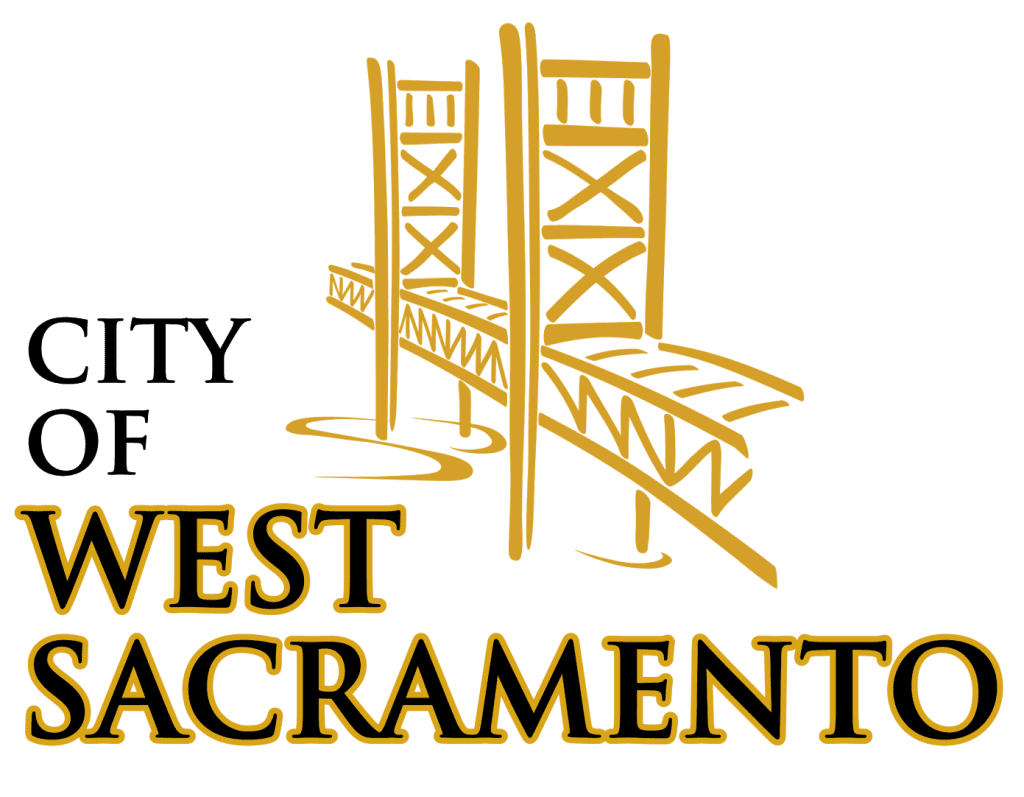 Studies Related to Gas Stoves and Indoor Air Quality
• Rethinking Cooking with Gas | Standford News
• UCLA FSPH research investigates the effect of residential gas appliances on air quality and public health in California | Jonathan and Karin Fielding School of Public Health
• Indoor Air Pollution from Cooking | California Air Resources Board
• Gas Stoves and Indoor Air Quality | Energy | News | Oregon CUB
Electrification & Your Health
Benefits of Building Electrification
Electrification & Sustainability
If you have questions about Electrification or other Real Estate related items in government please reach out!
Erin Teague
Government Affairs Director
eteague@sacrealtor.org | 916.437.1227
Derek Catron
Government Affairs Coordinator
dcatron@sacrealtor.org | 916.437.1208