Seller Life Events in Escrow
September 14
@
10:00 am
–
11:00 am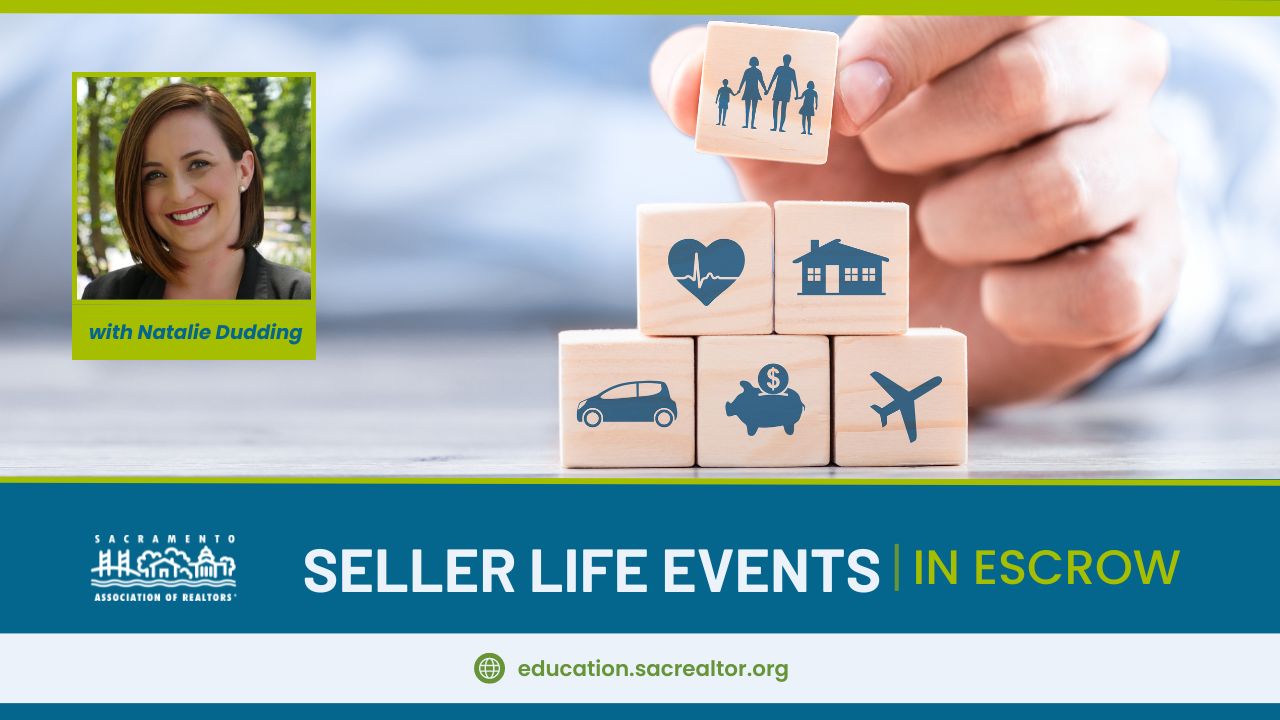 Natalie Dudding will go over sellers' different life events that can take place in escrow. Subjects will include: Death of Owner/Owners, Properties in Trusts, POA, and Divorced/Separated Sellers.
Get answers to these questions:
Who can sign?
What is needed from the title company in order to close?
What to expect in the occurrence if the seller is experiencing one of the following life events?
Related Events