SAR Closed – Juneteenth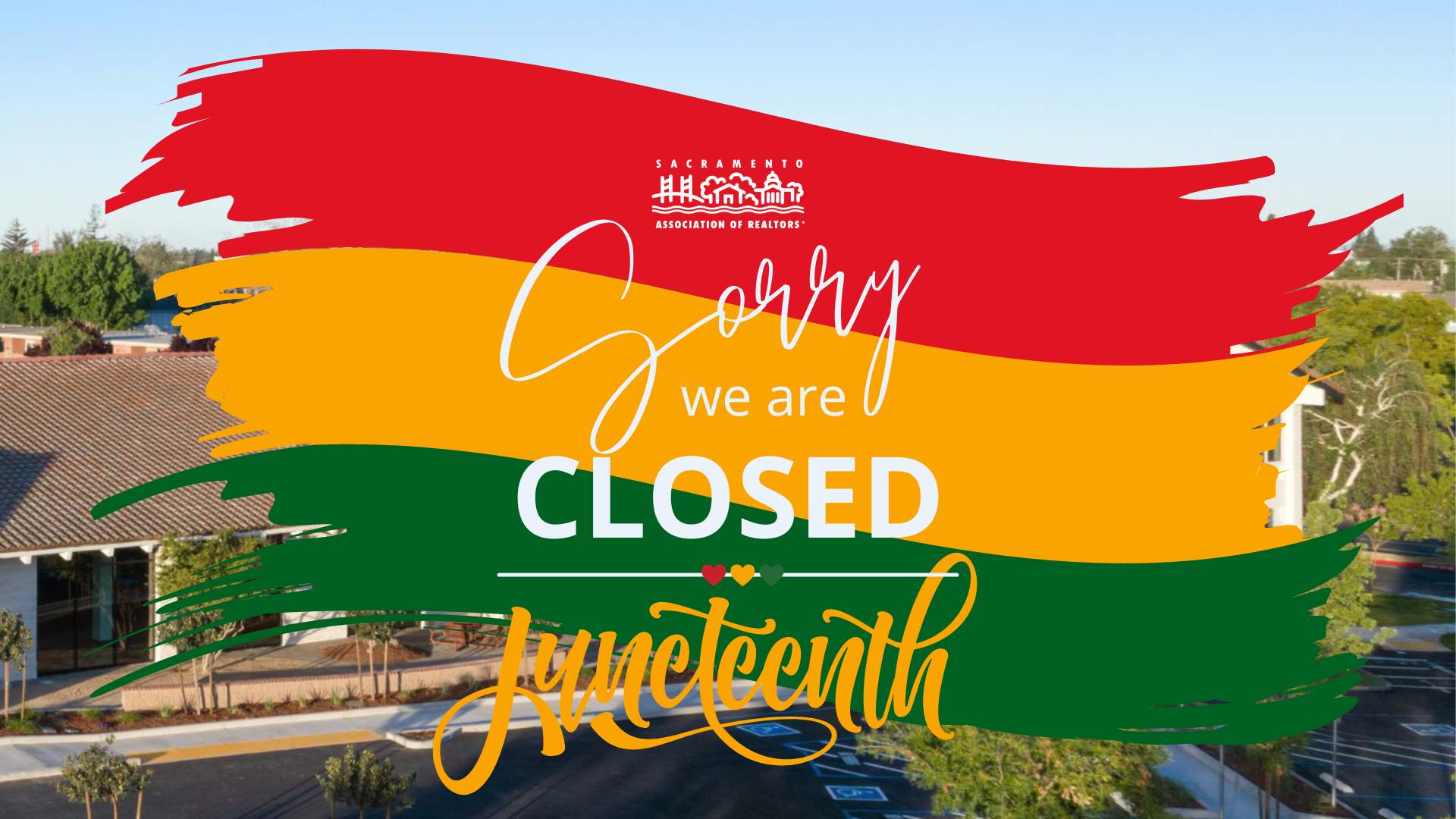 Our offices will be closed Saturday June 17th through Monday June 19th in honor of Juneteenth.
Juneteenth is the oldest nationally-celebrated commemoration of the ending of slavery in the United States. Learn about the history of this holiday — celebrated annually on June 19th — by exploring 10 Juneteenth facts. 
Related Events