Real Estate Finance & Preferred Partner Forum
December 7
@
9:00 am
–
10:30 am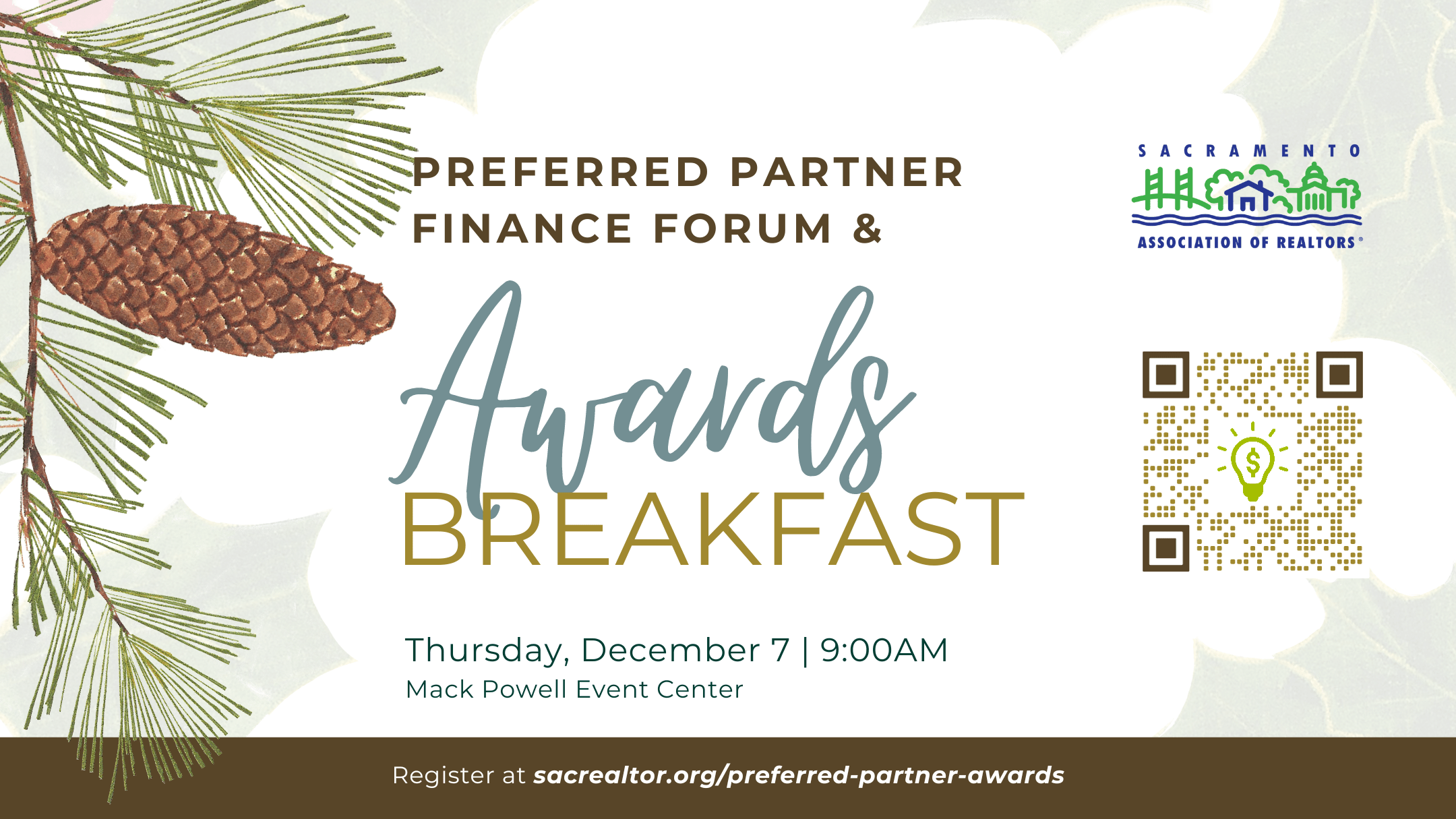 Forum meets every 1st Thursday of each month, except for January and July, from 9:00am – 10:30am.
Register to enjoy a delightful breakfast and awards presentation. Featuring guest Speaker Coach V, you're sure to be inspired for 2024!
Viliami Tuivai is a Success Coach, Author, National Keynote Speaker, Community Leader, and Hollywood Radio Show Host. For more than a decade tens of thousands have gained value from his Pasifika spirit, mesmerizing energy, and transformational empowerment of Coach V's business and personal development approach.
As a Success Coach Viliami trains and teaches in 30 industries, Fortune 1000, Fortune 500 and Fortune 100 Companies, is in 8 markets nationally, and has Virtual Coaching Clients that works with him monthly, bi-monthly and quarterly.
He is the author of the book Life Champion, Life Lessons That Yield Championship results. In the book he shares his mindset and approach in which he attributes to experiencing 125 wins and 18 lessons in11 years of NCAA Football. Which includes 7 Conference Championships and 2 BCS Fiesta Bowl Championships. Those same life lessons helped him overcome growing up in humble beginnings to achieving and living out his American Dream today.
Coach is a National Keynote Speaker to National, State, County, City Agencies, Non-Profits, Community Organizations, Churches and Businesses.
Coach's Passion Project as a Community Leader is Invictus Youth Foundation which he is the Founder and President which teaches Life Skills through free camps and programs in basketball, football, soccer, volleyball, snowboarding, and skiing.
Established in 2013 the foundation impacts and inspires hundreds of kids yearly. His resounding impact garnered being inducted into the Elk Grove Hall of Fame in November of 2021.
He is the host of The Coach V Show, a Hollywood Radio Show focused on Personal Development-Broadcast from Hollywood's Dash Radio Studio's and Powered by Island City Media Group. The Show airs Mondays at 7 PM PST. The Show Premiers on Spotify on Tuesdays as The Coach V Podcast.
Coach V and his Wife Martha who is a Labor and Delivery Nurse reside in Elk Grove California with their two children where each day as a family they work to be their best and live their best life; wherever they are, together.
Related Events