Main Membership Meeting
August 1
@
9:00 am
–
10:30 am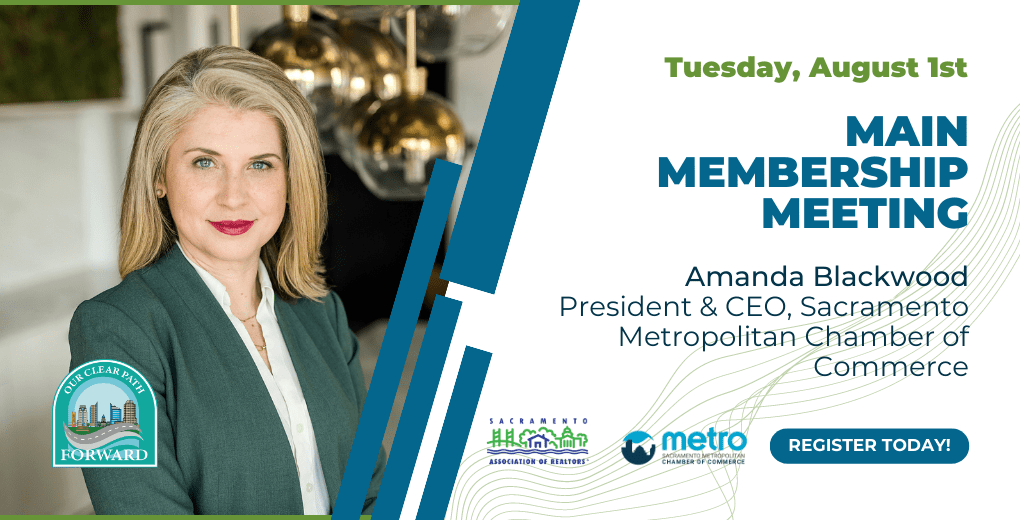 Main Meetings are scheduled for the 1st Tuesday of each month, with the exception of January and July.
Join us for a Business Development Update from President and CEO of the Sacramento Metropolitan Chamber of Commerce.
To Register you will need your NRDS#. If you don't know your NRDS# you can click this sentence to search for it.
Related Events