Main Membership Meeting
November 7
@
9:00 am
–
10:30 am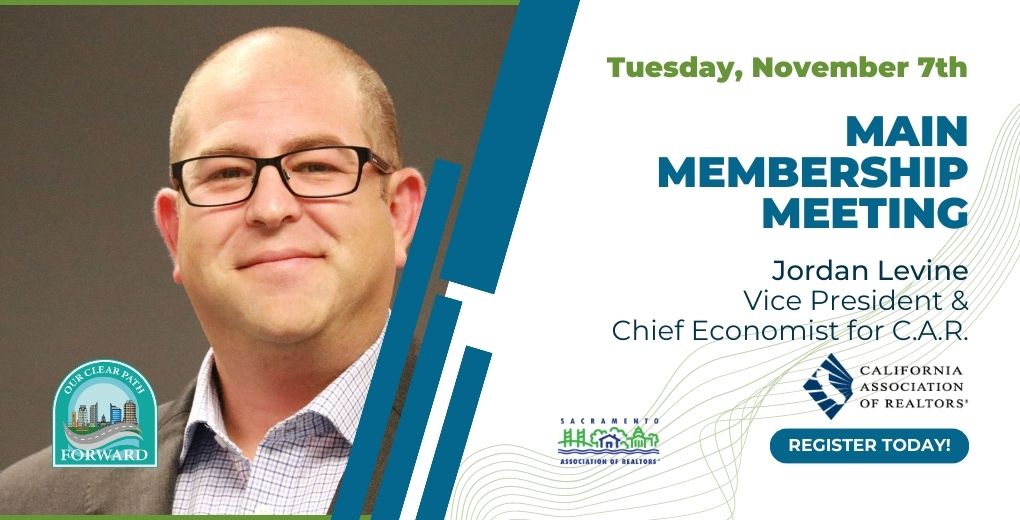 Main Meetings are scheduled for the 1st Tuesday of each month, with the exception of January and July.
Vice President and Chief Economist for C.A.R., Jordan Levine, will give an economic update.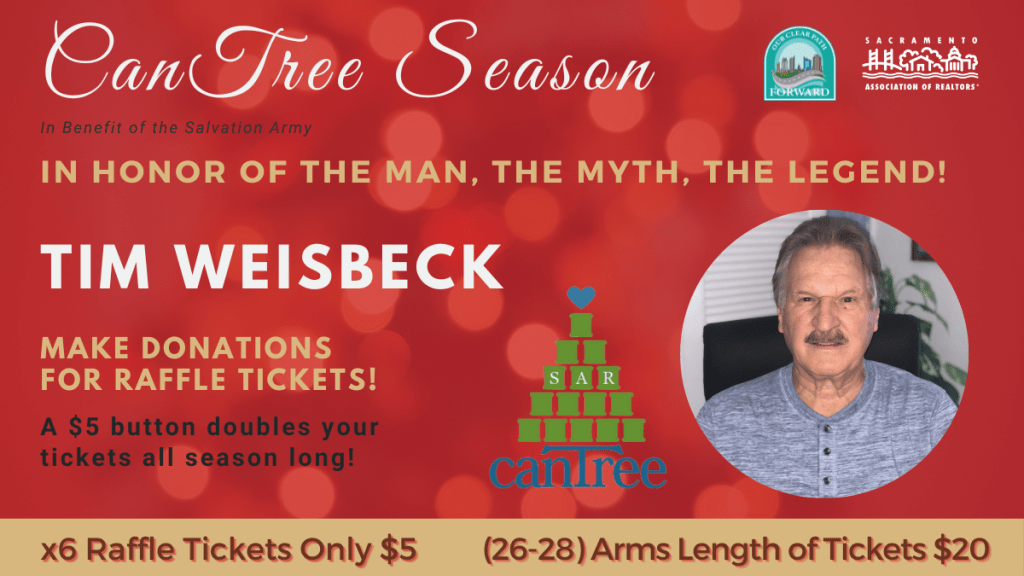 Contact a CanTree Commitee Member to purchase raffle tickets, or purchase them at the Main Membership meeting, now through November. Pledge day is November 7th at the Main Membership Meeting. Tickets will be drawn at the December Main Meeting/Dedication Breakfast. Stay tuned for an RSVP Option.
Related Events