Additional Upcoming Classes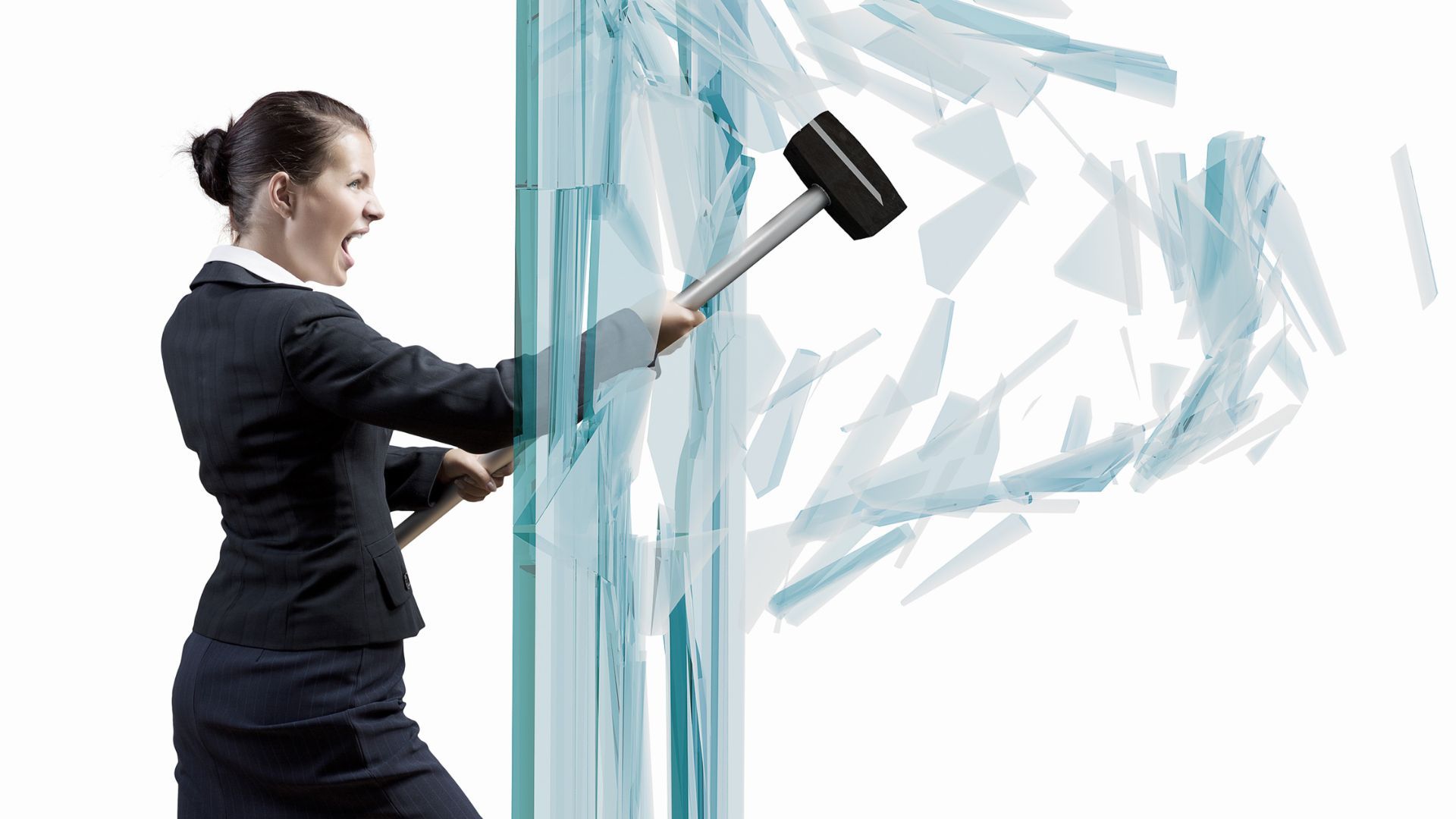 Break through the Lead Generation Barrier!
As the market fluctuates, it's more important than ever to create brand awareness, expose your value and keep your pipeline full. In a competitive market, you must ensure you are staying top-of-mind for consumers and consistently demonstrate why YOU are the GO-TO resource when buying or selling their home.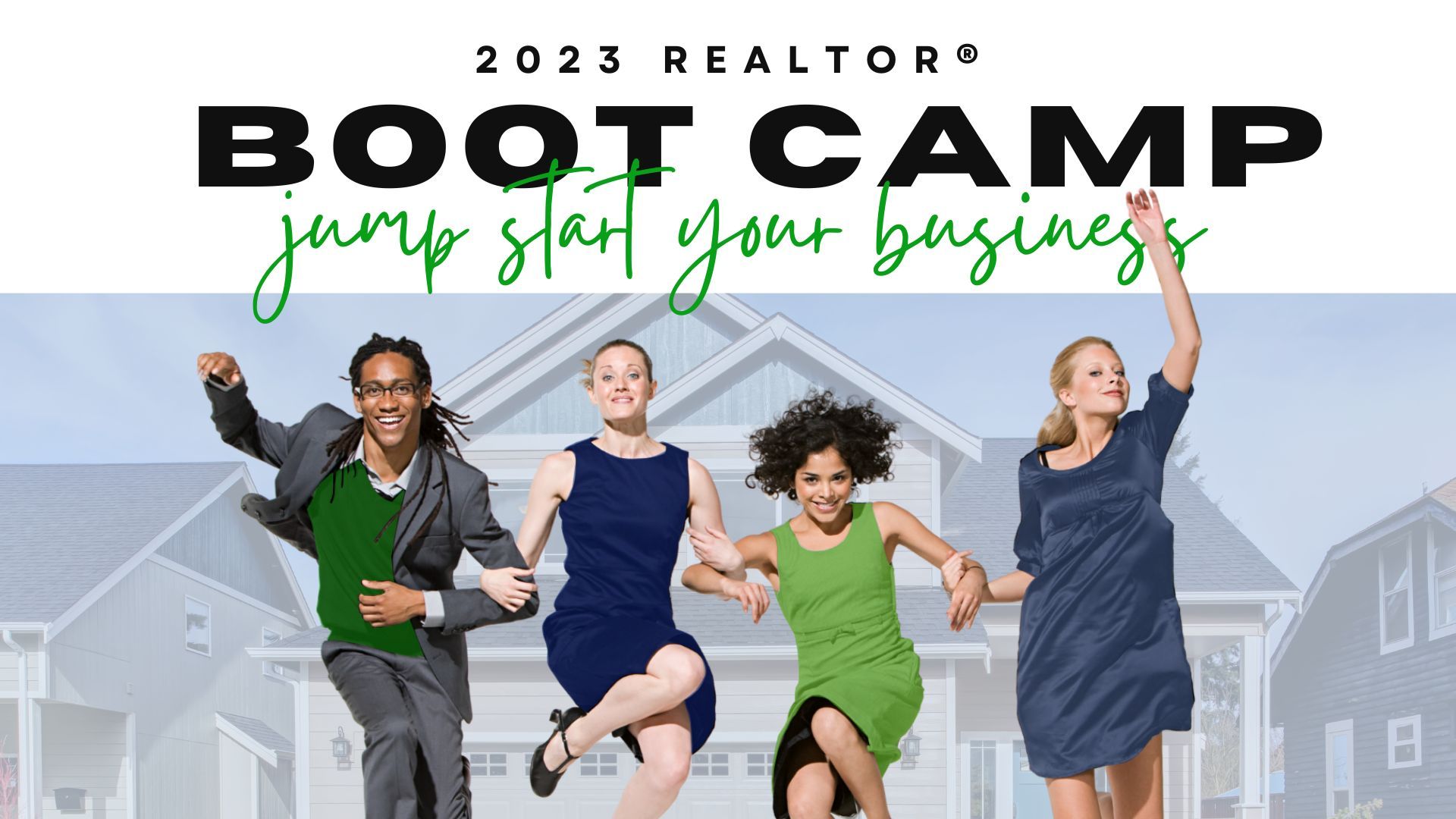 REALTOR® Boot Camp
Feb. 3 | 9:00am - 2:55pm | $25 | In Person

This fast-paced crash course presents elements of core classes to help jump-start your business. Topics include the Residential Purchase Agreement, Essential Disclosures, The Role of the Lender and more. Enjoy a delicious lunch and time to network as well.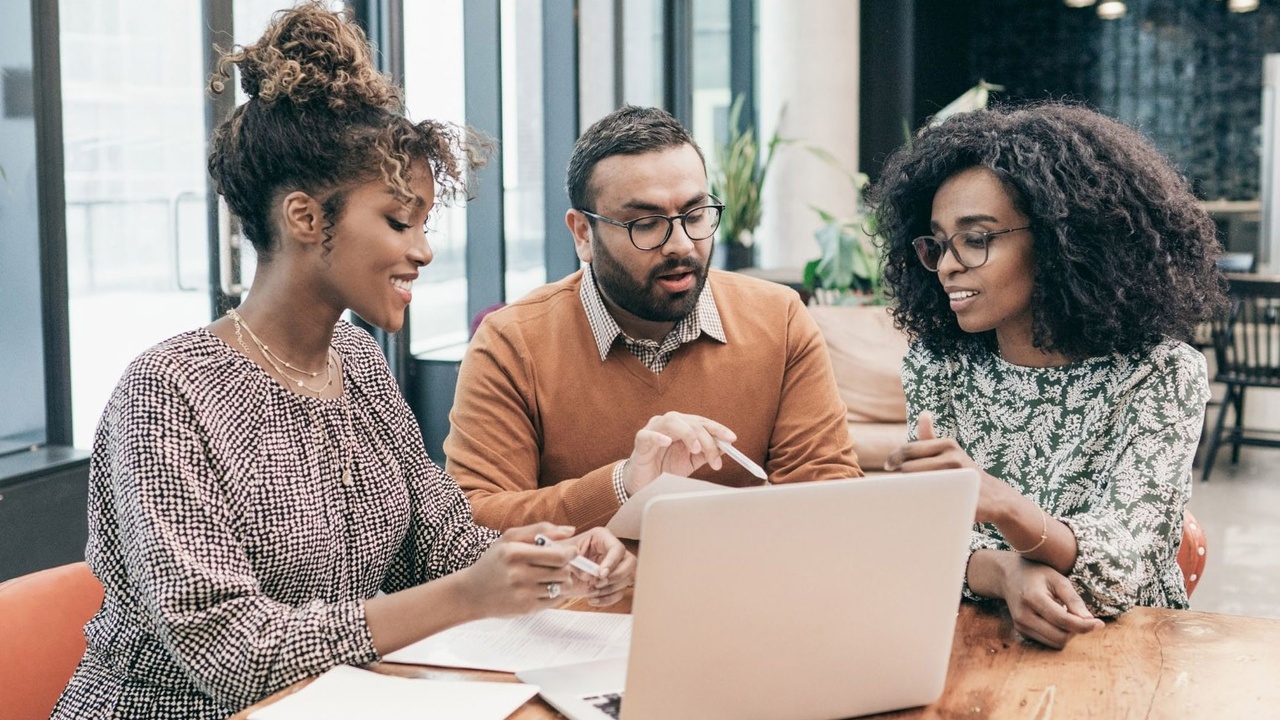 Leverage the Purchase Agreement to Win More Business!
Feb. 06 | 9:00am - 1:00pm | $10 | In Person
This course will cover the entire California Residential Purchase Agreement (RPA) in detail step-by-step and the special situations during the real estate transaction. Get detailed instructions on how to properly complete and use the RPA form in all your transactions.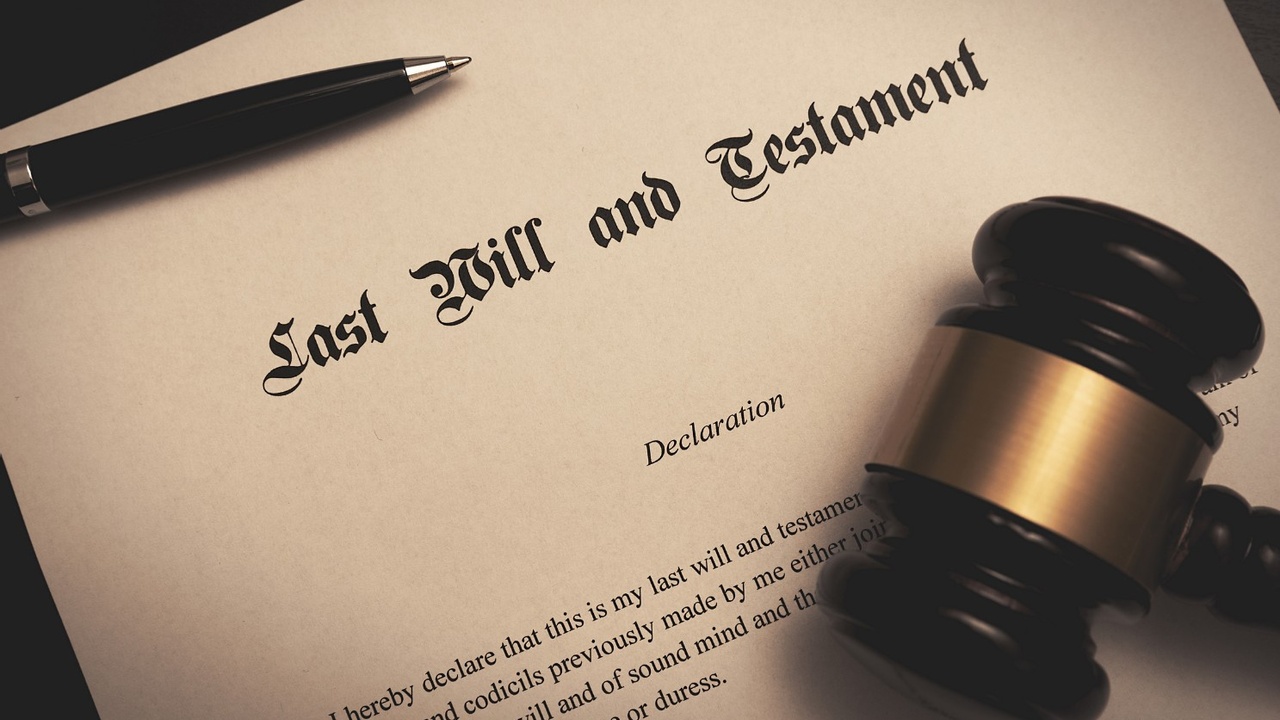 Probate Real Estate Sales
Feb. 09 | 10:00am - 11:00am | $10 | Webinar
Attorney Tracy Potts will break down the probate sale from start to finish while emphasizing that timing is everything. Learn the roles of the probate attorney and executor, nuances of listing agreements and offers, and when the courts must be involved.